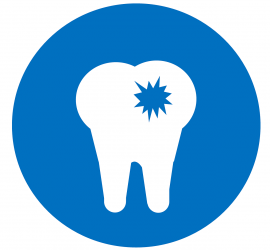 Help Alleviate Dental Pain In McDonough County
Currently, McDonough County does not have a dental provider that accepts Medicaid. The nearest dental clinic that offers reduced cost treatment is a 40 minute drive away. Transportation is a challenge ...
Read more »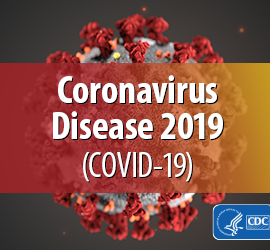 COVID-19 (Coronavirus)
    COVID-19 Tool kit Visit https://www.covid.gov/ for comprehensive information about where you can get the most up to date information on obtaining test kits, masks and treatment for COVID-19. If ...
Read more »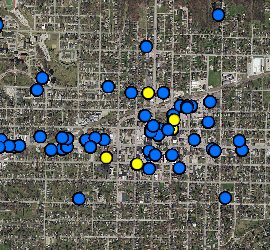 Dine Smart (Food Scores)
Click HERE  to view the Dine Smart (Food Scores) website.
Read more »