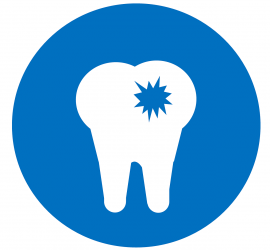 Help Alleviate Dental Pain In McDonough County
Currently, McDonough County does not have a dental provider that accepts Medicaid. The nearest dental clinic that offers reduced cost treatment is a 40 minute drive away. Transportation is a challenge ...
Read more »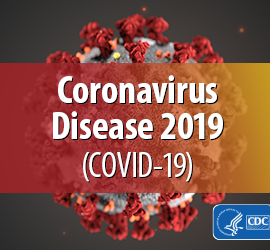 COVID-19 (Coronavirus)
    COVID-19 information If you have tested positive and need information on isolation or have been notified that you were exposed to someone who tested positive, you can get the most up ...
Read more »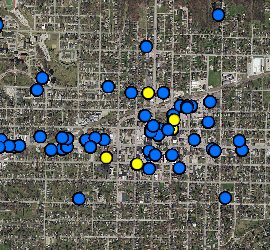 Dine Smart (Food Scores)
Click HERE  to view the Dine Smart (Food Scores) website.
Read more »