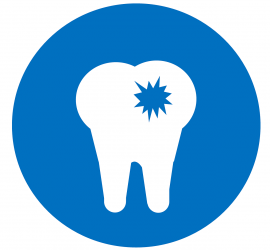 Help Alleviate Dental Pain In McDonough County
Currently, McDonough County does not have a dental provider that accepts Medicaid. The nearest dental clinic that offers reduced cost treatment is a 40 minute drive away. Transportation is a challenge ...
Read more »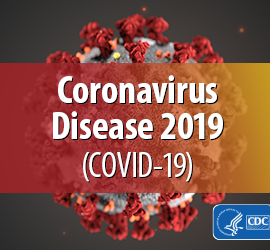 COVID-19 (Coronavirus)
     You can schedule an appointment here: https://events.juvare.com/IL-IDPH/ivema/ If you are scheduling an appointment for the clinic on 11/24/21 your child must be available for their ...
Read more »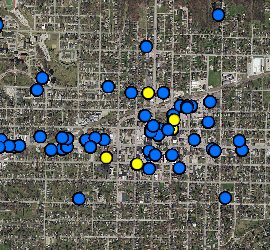 Dine Smart (Food Scores)
Click HERE  to view the Dine Smart (Food Scores) website.
Read more »