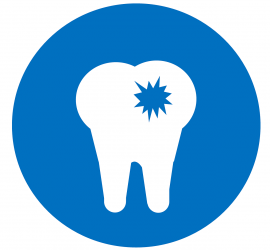 Help Alleviate Dental Pain In McDonough County
Currently, McDonough County does not have a dental provider that accepts Medicaid. The nearest dental clinic that offers reduced cost treatment is a 40 minute drive away. Transportation is a challenge ...
Read more »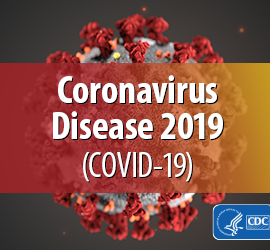 COVID-19 (Coronavirus)
  What does it mean when a county warning level is changed to orange? IDPH uses numerous indicators when determining if a county is experiencing stable COVID-19 activity, or if there are ...
Read more »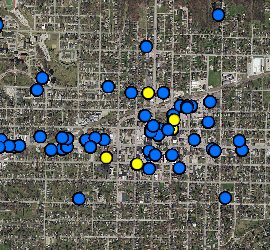 Dine Smart (Food Scores)
Click HERE  to view the Dine Smart (Food Scores) website.
Read more »