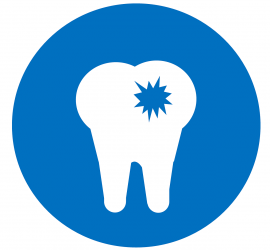 Help Alleviate Dental Pain In McDonough County
Currently, McDonough County does not have a dental provider that accepts Medicaid. The nearest dental clinic that offers reduced cost treatment is a 40 minute drive away. Transportation is a challenge ...
Read more »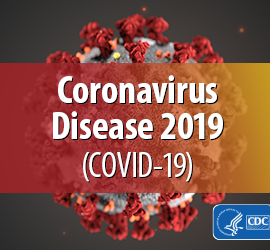 COVID-19 (Coronavirus)
  What does it mean when a County Moves to Phase 5? Effective Friday June 11th. This marks a full reopening of all businesses and activities. This guidance will mean businesses, large-scale events, ...
Read more »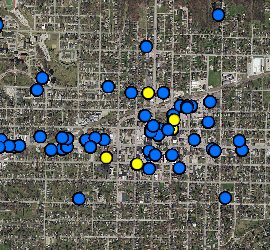 Dine Smart (Food Scores)
Click HERE  to view the Dine Smart (Food Scores) website.
Read more »