The McDonough County Health Department has created a Community Dental Assistance Program to address dental health needs in the form of dental fillings and extractions.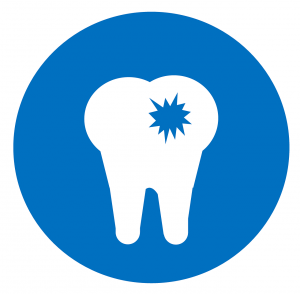 Qualified applicants to this program are individuals:
Without dental insurance
18 years of age or older
Who have not received dental treatment for more than 2 years
Able to contribute $50 to the expense of receiving dental health treatment
With an income level lower than the chart listed below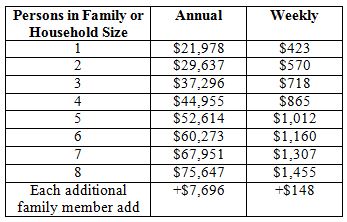 If you meet the criteria, please complete an application, health history form, and model release form. Then, return this paperwork to the McDonough County Health Department, along with your proof of income level. Our staff will review these documents, and follow up with you.
This program is supported by funds raised through donations and fundraising. Thank you to all of our community members and sponsors who help us increase access to dental health treatment within McDonough County!