Goal
To educate the public and minimize the potential for human disease caused by vectors.
What is a vector?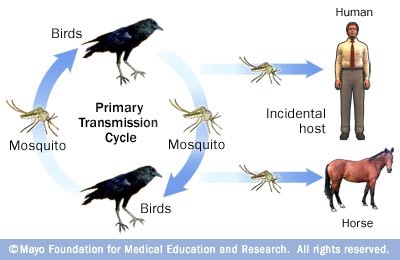 Vectors are insects, ticks, rodents, some birds and other animals that can transmit disease and cause discomfort in humans. Control of these pests reduces the incidence of disease in the public.
Services
Vectorborne disease surveillance and investigation
Vector Seminar
Educational Materials
Complaint investigations
West Nile Virus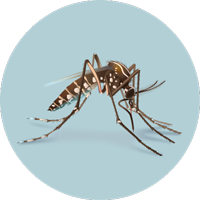 West Nile Virus was positively identified in birds and horses in McDonough County in 2002. In 2003 McDonough County had its first human case of West Nile Virus. Information for Illinois and McDonough County on West Nile Virus, as well as prevention and control of mosquitoes, can be found at http://www.idph.state.il.us/envhealth/wnv.htm.
Zika Virus

Zika Virus is a virus similar to dengue, yellow fever, and West Nile and is primarily transmitted through mosquitoes and sex. For more information on Zika can be found at http://dph.illinois.gov/topics-services/diseases-and-conditions/zikavirus
McDonough County residents are encouraged to: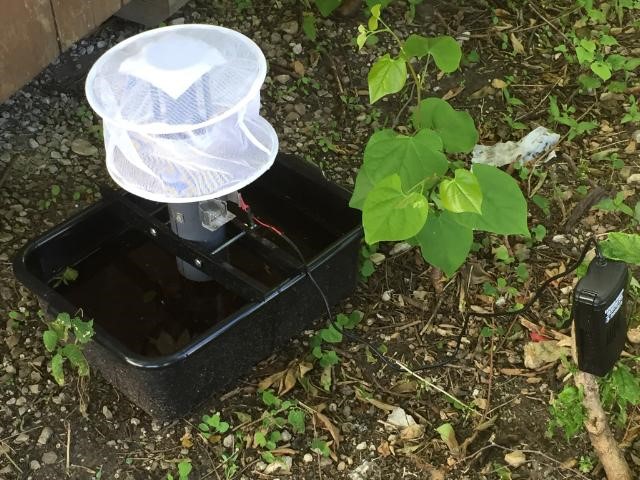 Remove items from their properties that collect water and provide breeding areas for mosquitoes.
Keep weeds and grasses cut.
Maintain screens in good repair.
Avoid places and times when mosquitoes bite.
McDonough County Health Department's role in WNV control:
Education
Surveillance
Mosquito trapping and testing
Dead bird tracking, collection and testing
Solid Waste Task Force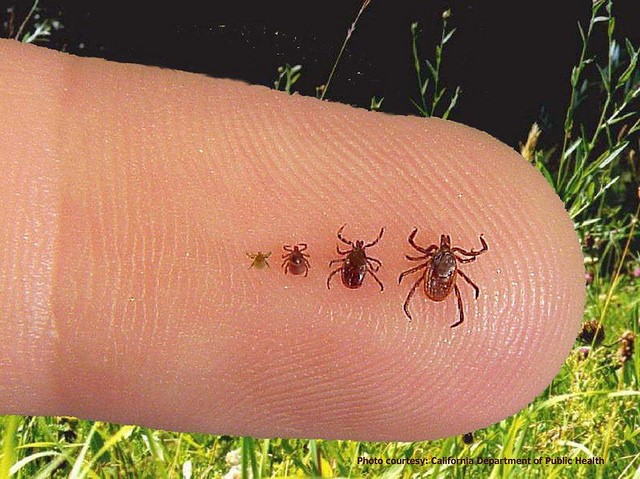 Ticks
Ticks can be brought to the McDonough County Health Department. They will be sent to either the Illinois Natural History Survey or the Illinois Department of Public Health for identification. Information on ticks.
Bed Bugs
For more information on bed bugs click the picture below.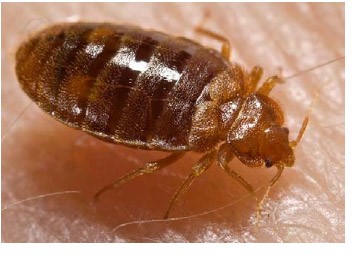 Where can I get more information about insect, vector and rodent control?