Goal
To prevent lead poisoning through screening and testing by trained professionals following the guidelines of the Illinois Department of Public Health's Childhood Lead Poisoning Prevention Program and to provide education, referral, and follow-up to parents and caregivers.
What are the effects of lead?
Children: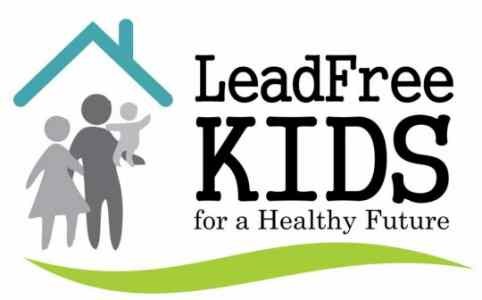 Damage to the brain and nervous system
Behavior learning problems (such as hyperactivity)
Slowed growth
Hearing problems
Headaches
Adults:
Difficulties during pregnancy
Other reproductive problems (in both men and women)
High blood pressure
Digestive problems
Nerve disorders
Memory and concentration problems
Muscle and joint pain
 Who should be tested?
Children 6 months to 6 years of age in high risk areas must have blood lead test prior to entry in daycare, preschool programs, or kindergarten.
Children in low risk areas are evaluated through a risk assessment questionnaire and tested only if the health care provider determines a danger of lead poisoning.
Blood lead testing appointments are available. To have a lead test performed call to schedule an appointment at 837-9951 ext 2270.
Facts about lead
Lead exposure can harm young children and babies even before they are born.
Even children who seem healthy can have high levels of lead in their bodies.
People can get lead in their bodies by breathing or swallowing lead dust, or by eating soil or paint chips containing lead.
People have many options for reducing lead hazards. In most cases, lead-based paint that is in good condition is not a hazard.
Removing lead-based paint improperly can increase the danger to your family.
Where can I get more information about lead?
Illinois Department of Public Health
Environmental Protection Agency
Call the McDonough County Health Department at 309-837-9951 ext 2270.