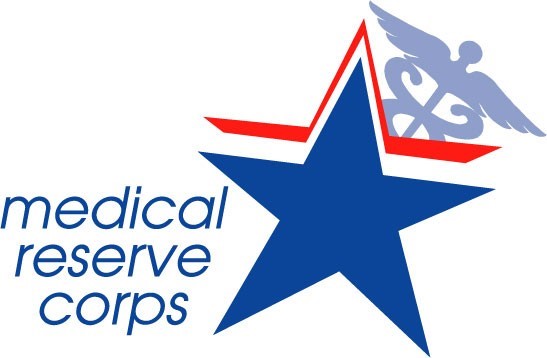 The MRC is a group of local volunteers who are trained and ready to respond in the time of emergency situations within their communities. They work to ensure preparedness, enhance response efforts, and increase overall recovery capabilities for their community.
Are you interested in becoming an MRC volunteer? Apply today!
Additionally, we are searching for dedicated MRC volunteers to continue serving on an ongoing basis. Trained medical and/or health professionals are needed, but this is not a required qualification to become a MRC volunteer.
MRC Volunteer Information Sheet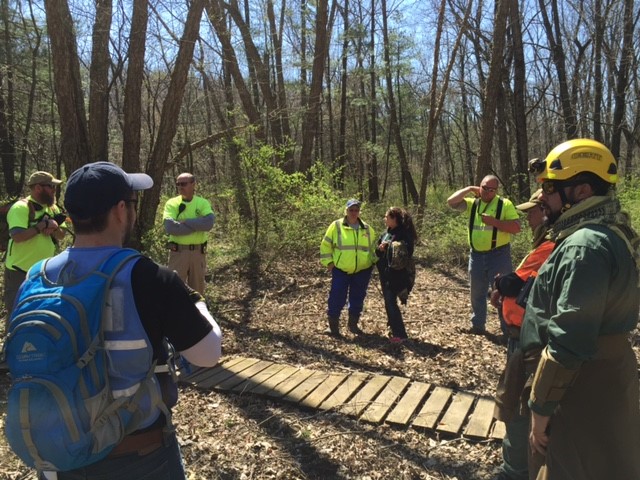 For More Information:
McDonough County Health Department Medical Reserve Corps
Contact: McDonough County Health Department Emergency Response Coordinator, Phone: 309-837-9951 ext 2050