Visit https://www.covid.gov/ for comprehensive information about where you can get the most up to date information on obtaining test kits, masks and treatment for COVID-19.
If you have tested positive and need information on isolation or have been notified that you were exposed to someone who tested positive, you can get the most up to date guidance from the Centers for Disease Control (CDC) about the length of your isolation and testing recommendations here:  https://www.cdc.gov/coronavirus/2019-ncov/your-health/isolation.html
---
Rapid Home Test Kits
We have received a limited quantity of COVID-19 rapid home test kits, they are available for pick up at our office.  We have ordered more, and expect them to arrive soon.
Home test kits are also, once again, available to order for home delivery.  Visit covid.gov/tests and order up to 4 kits for your household.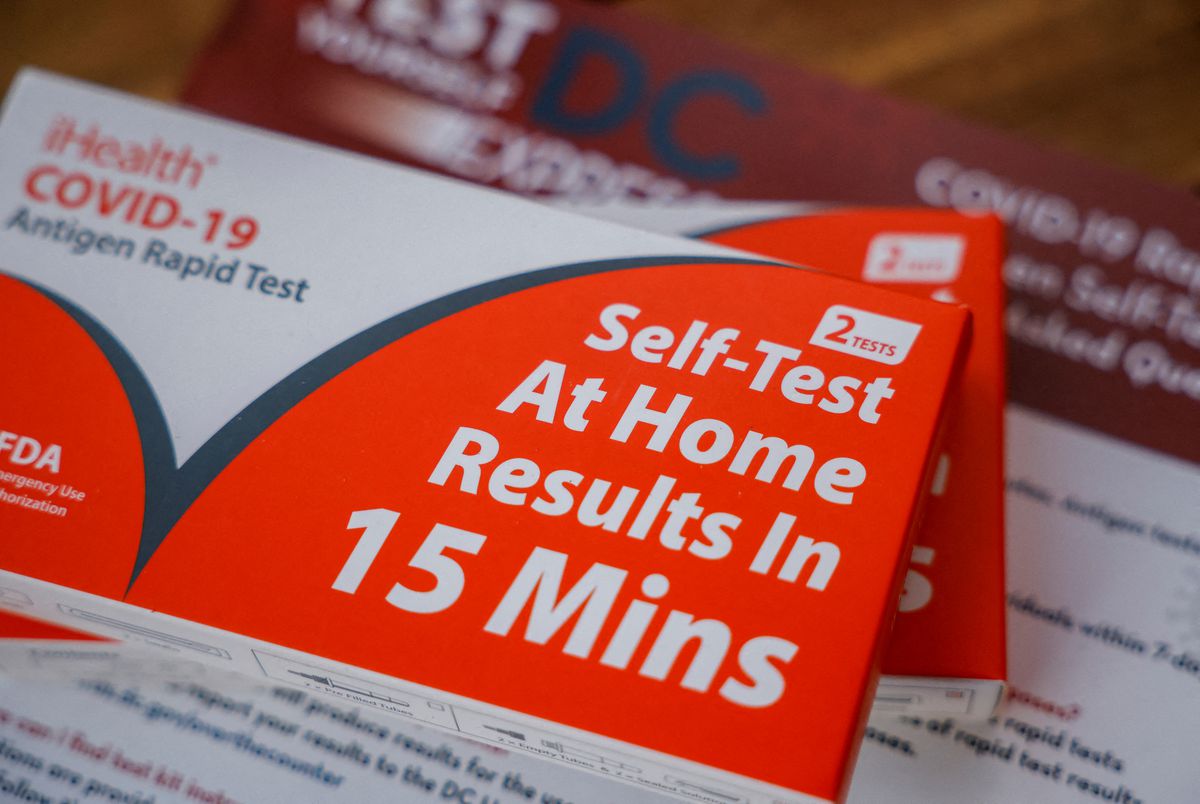 ---
 
We will be offering a walk-in COVID-19 and Flu vaccination clinic on
Thursday, November 30, 2023 9am-4pm
At 2:30pm 11/30/23 we have run out of private pay COVID-19 vaccine.  We are currently only able to administer COVID-19 vaccine to those who qualify for the Bridge Access Program.  Once we receive more, we will make announcements via social media and here on our website.
For more information about Bridge Access Eligibility or
scheduling a vaccination appointment by calling (309) 837-9951 ext 2270